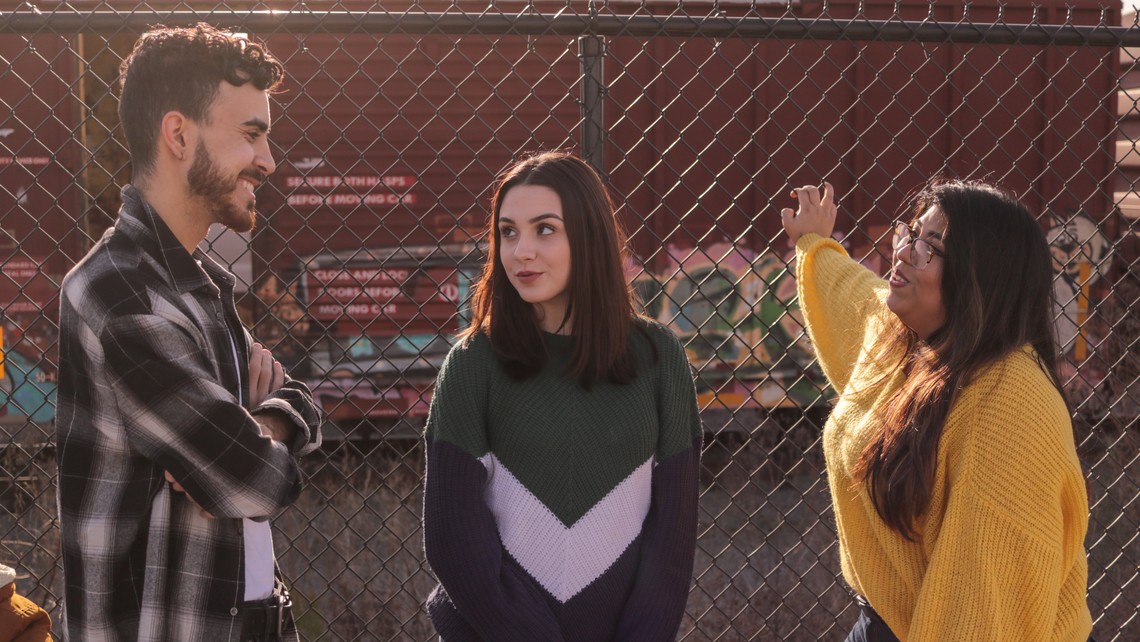 Date:
Tuesday, December 1, 2020 - 6:30pm
Location:
Holy Family Catholic Church | 1001 Georgetown Rd. | Copperas Cove, TX 76522
St. Paul Street Evangelization has found non-confrontational approach to be very effective at strengthening the faith of practicing Catholics, bringing back into the Faith fallen away Catholics, and clearing up misconceptions about the Faith held by non-Catholics. It is the mission of SPSE to work with God for the conversion of the whole world to the Catholic faith. SPSE evangelists seek to plant seeds, till the soil, make sure the people they talk to know that they are loved, and reap the harvest in God's time. Our motto is "to listen, befriend, proclaim the Gospel, and invite" a person to conversion, prayer, and community.
If you would like to participate in the Central Texas SPSE Team, come to one of our monthly meetings and find out more! Training is free and you will find more faithful felowship here.
Meetings are every first Tuesday of each month at Holy Family Church in Copperas Cove. We meet in the Faith Formation Center from 6:30pm to about 7:30pm.
For more information, visit the Central Texas SPSE Team Page.