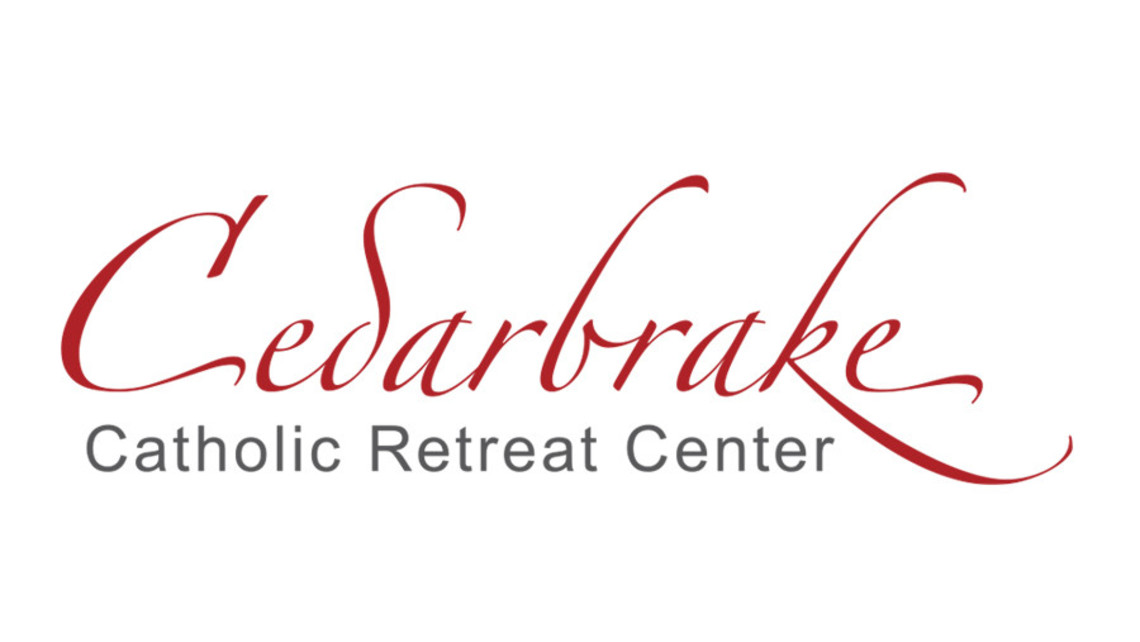 Date:
Wednesday, February 19, 2020 - 9:00am
Location:
Cedarbrake | 5602 Hwy 317 N | Temple, TX 76502
The School for Contemplative Living
Wednesday, January 15, 9:00 AM
The School of Contemplative Living at Cedarbrake Catholic Retreat Center in Belton begins Jan. 15 and is held each Wednesday for six weeks, ending Feb. 19. Cost for the entire semester of six classes is $250 and includes lunch. See our website, www.austindiocese.org/cedarbrake for more details.