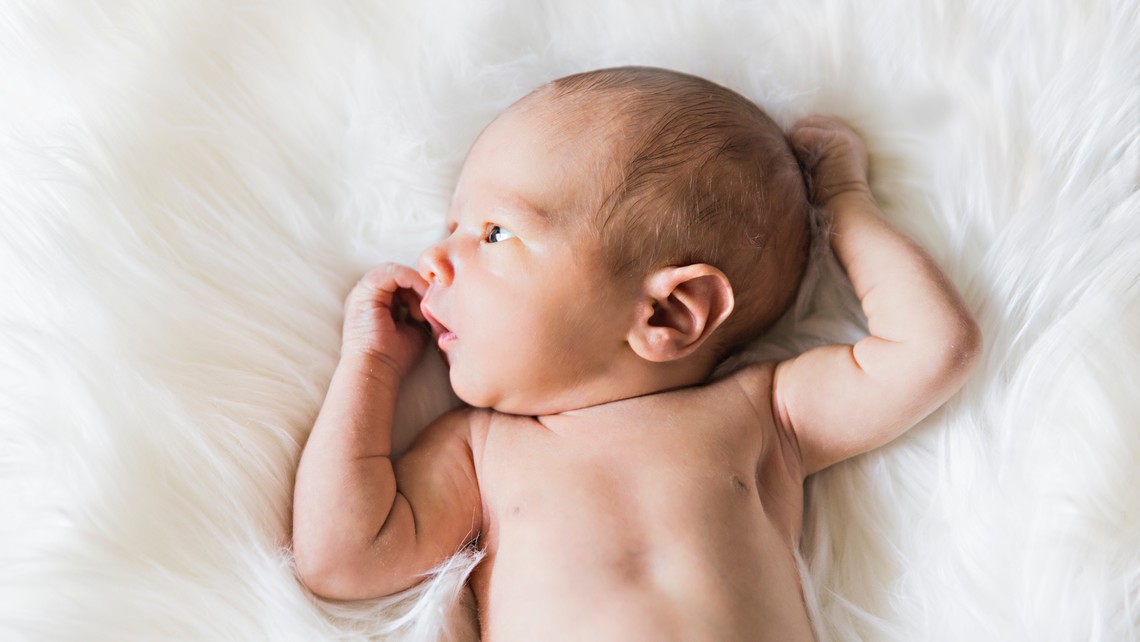 Date:
Wednesday, September 25, 2019 - 9:00am
Location:
Planned Parenthood, 700 West Highway 6 Suite B Suite B, Waco, TX 76712
Join Pro-Life Waco each Wednesday to pray the Rosary & Divine Mercy Chaplet every outside Planned Parenthood at 9 am. 
Abortions occure every other week on Wed/ Thurs/ Fri begining with May 1st. Typically the Wed after abortion week is when we usually see the Medical waste trucks come to the abortion wing - we pray then too.
Rosary booklets and pamphlets/ cards with details of the Divine Mercy Chaplet are available for anyone who needs them. 
PS We want to keep growing the rosary group, so keep asking your friends and family. And wear your 40 Days for Life T-shirts when you join us.
God Bless 
Aine Fitzgerald
Co-Director - 40 days for Life Waco
[email protected]
210-542-5700 
Website: 40DaysforLife.com/Waco
"For our struggle is not with flesh and blood but with the principalities, with the powers, with the world rulers of this present darkness, with the evil spirits in the heavens." Ephesians 6:12