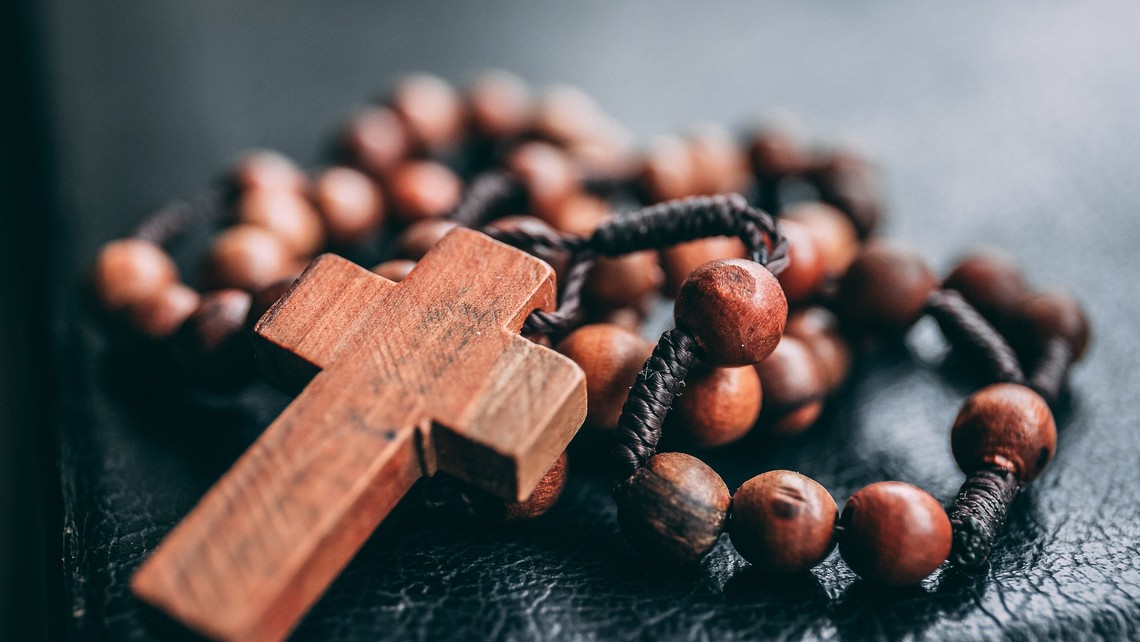 Date:
Saturday, March 11, 2023 - 10:00am
OUR LADY OF FATIMA ROSARY – Please come and join us as we pray the Most Holy Rosary to Our Mother in Andre Chaple. We use the Scriptural Rosary book.
Rosary begins following the 8:00 am Mass on the first Saturday of the month in the main chruch.
All other Saturday mornings in Andre Chapel at 10 am.
It's only 30 minutes of your time and prayer can do so much!
For more information, contact the parish office at 254-547-3735