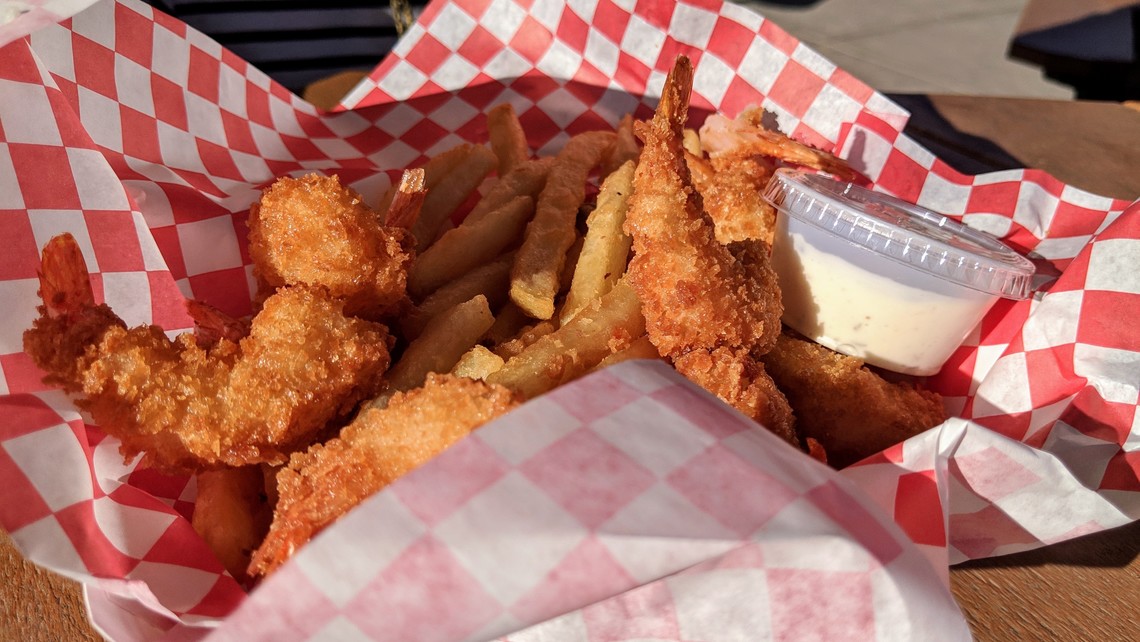 Date:
Friday, November 4, 2022 - 6:30pm
Location:
Knights Of Columbus Hall | 6830 FM 2657 | Kempner (right past Christensen's grocery/gas station)
Join us for our monthly Fish Fry at the KOC Hall in Kempner!  Families are welcome! BYOB or Wine!
6 pm - 8pm | $9 per person | $5.00 for children 6-12 | under 6 FREE!
ALL YOU CAN EAT!
On the first Friday of every month * (Dates may vary when first Friday falls on a holiday weekend, please check the KOC website or Holy Family Website for current updates)
 
For more information, call (254) 547-1492
KofC Facebook page https://www.facebook.com/groups/KofC.6658/
Council Meetings are held on the 1st Thursday of the month at 7 pm.
Assembly meetings are held on the 2nd Thursday of the month at 7 pm.