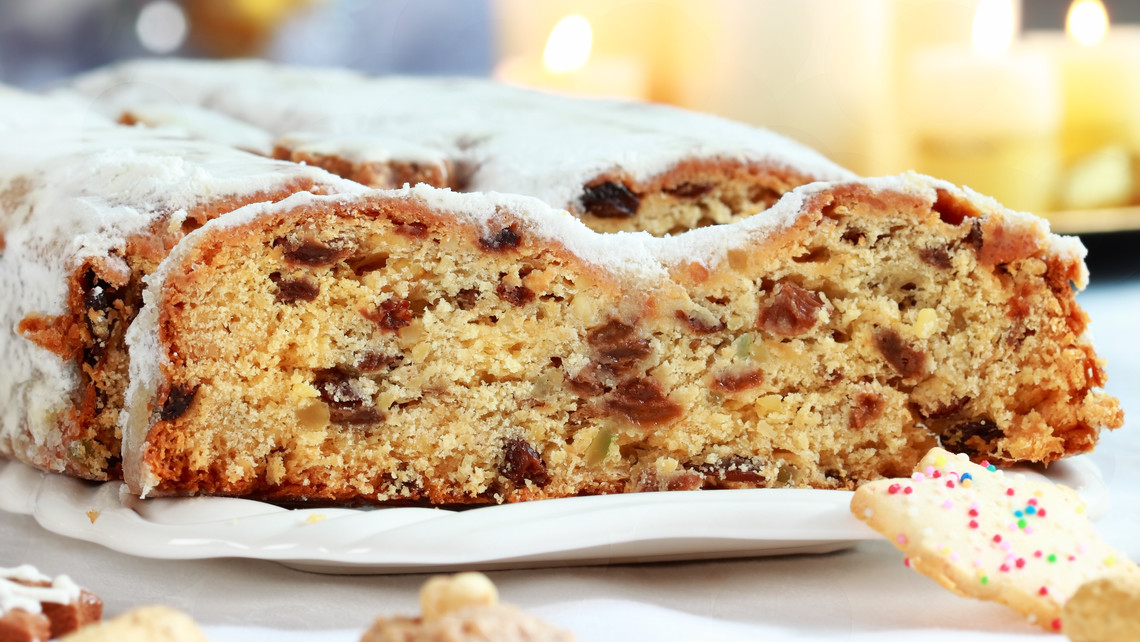 Date:
Sunday, November 28, 2021 - 3:00pm
Location:
Holy Family Church | Social Hall | Copperas Cove
Start your Advent Season with a one-of-a-kind, Authentic German event!
Joinus on Sunday, November 28th at 3pm at Holy Family in Copperas Cove for family fun for all! 
There will be authentic German Carrols in German and in Engish for all to sing along with and get in the spirit!
Crafts for kids, Stollen, Gluhwein for the adults. Please bring a plate of your favorite cookeis to share!
And stay for a very special guest.... Saint Nicholas will also be there!