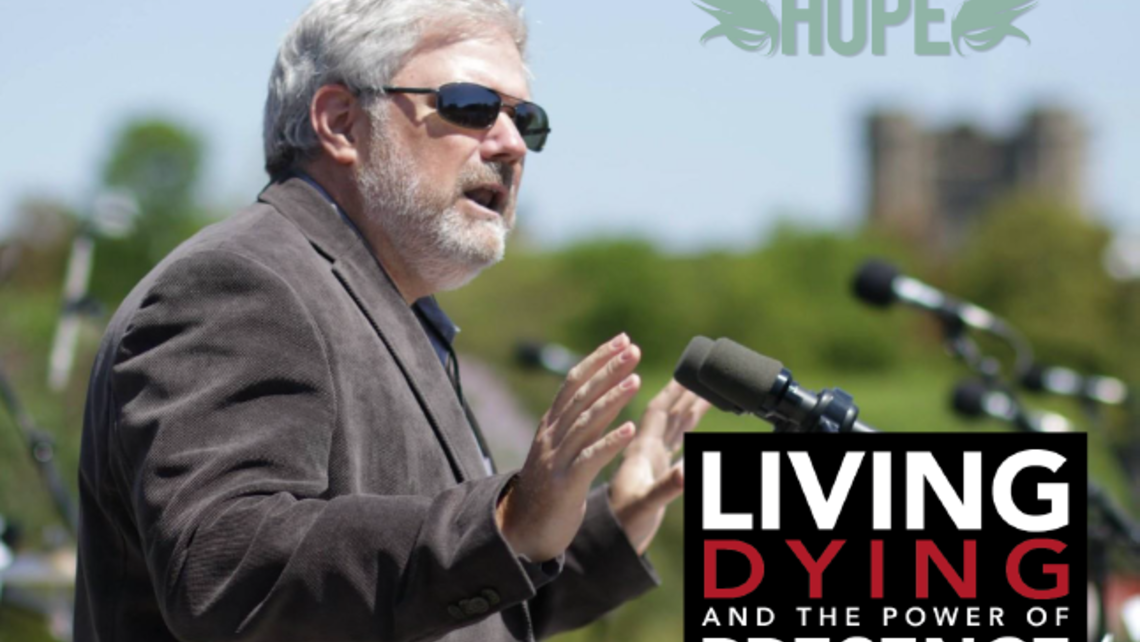 Date:
Saturday, January 11, 2020 - 6:30pm
Location:
Holy Trinity Church in Corn Hill
Mark your calendars now – for January 11 – to hear Kevin Dunn, international (pro-life) filmmaker and speaker, here at Holy Trinity! Kevin's award-winning films and testimonies have touched thousands throughout the world, opening people's eyes to, and educating them about, the atrocity of assisted death, or euthanasia, which is becoming all too common in our world. Learn also how to become a "prophet of hope" in the lives of those around you. See the flyer for more information. Watch the trailer of his new film here.
THIS IS A FREE EVENT!
Holy Trinity Catholic Church
Parish Activity Center
8626 FM 1105
Jarrel, TX 76537
Contact the parish for more infomation: 512-863-3020