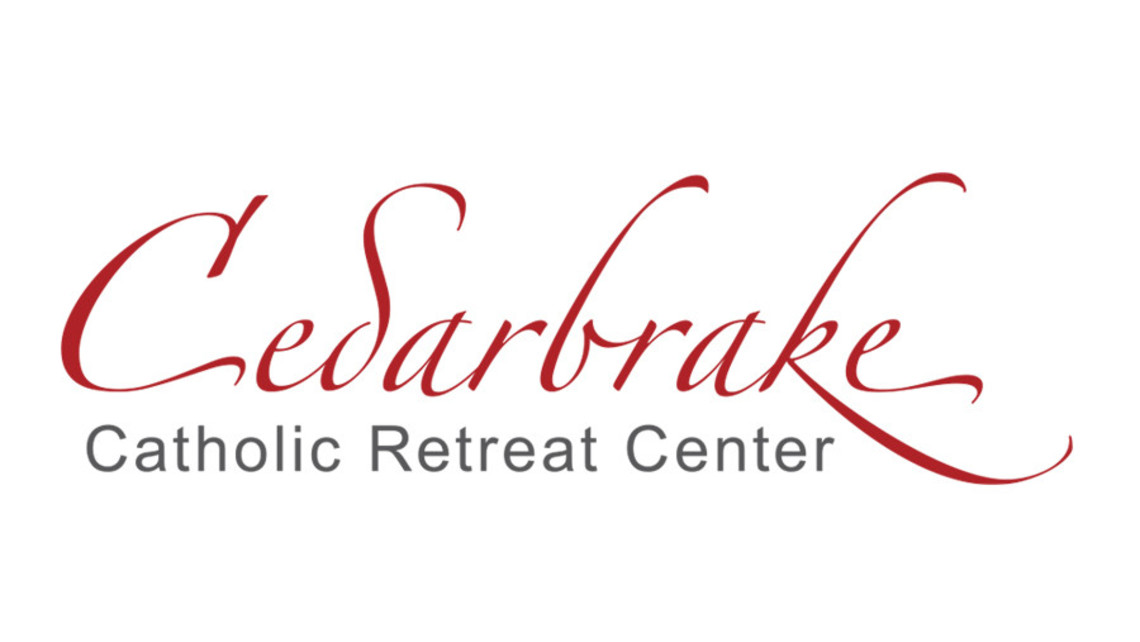 Date:
Friday, January 3, 2020 - 6:30pm

to

Sunday, January 5, 2020 - 3:37pm
Location:
Cedarbrake | 5602 Hwy 317 N | Temple, TX 76502
Weekend Retreat Jan. 3-5, 2020 
Second Annual Biblical Institute with Fr. Bill Burton
Friday, January 3, 6:30 PM
The second annual Biblical Institute with Father Bill Burton. Jan. 3-5 at Cedarbrake Catholic Retreat Center.
In this workshop, Fr. Bill Burton will consider both the Gospel of Luke and Acts of the Apostles and seek to understand and intrepret these two books as a single account.

Part one - the gospel account - moves out from the epicenter of Jesus' proclamation of the good news in Nazareth, and moves in ever-widening geographical concentric rings that push south to Judea and Jerusalem. 

Part two - Acts of the Apostles - then records the advance of the gospel beyond Israel to the heart of the Gentile world., propelled by the figures of Stephen and Peter and culminating in the towering figure of Paul, the Apostle to the Gentiles.

This 2-volume work emerges from a community of early Christians, a community with a history. Luke-Acts provides prismed windows that allow us to see into the earliest developments within the Church from several dimenetions. 

Fr. Burton, Professor of Sacred Scipture at St. Mary's Seminary in Baltimore, will go deeper into the history and tension that surrounded St. Luke when he wrote both books and explain some of the theological significance of these two books.
Fr. Bill Burton is a Franciscan priest of the Sacred Heart Province. He has a MA and a MDIV from Catholic Theological Union in Chicago, a Master's in Eucation from Loyola University in Chicago, a SSL from the Pontifical Bible Institute in Rome and a Doctorate from the Pontifical Gregorian University in Rome. 
 To register click here.
Telephone (254) 780-2436